Our Tree Services Include:
Consult with a professional Arborist to protect your investment.
We offer Free Estimates from I.S.A. Certified Arborists for tree pruning, removal, and treatments!
At TreeXpert we are not only I.S.A. Certified Arborists, but we are also Tree Risk Assessment Qualified (T.R.A.Q) through the International Society of Arboriculture. This (T.R.A.Q) qualification helps us communicate and articulate the variables of a tree's true risk profile in a standardized way.
Check out what our customers say about our work:
*We offer a five-star guarantee*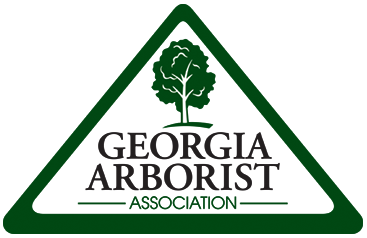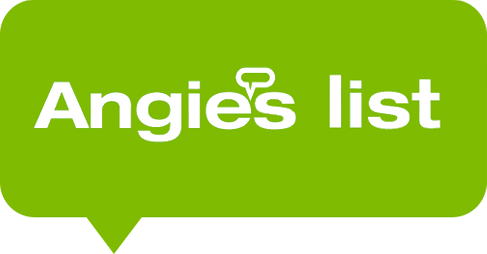 Schedule Today!
Our goal is to provide you with the best advice possible.
CALL (678) 361-3517