Not all tree removal is the same
At Treexpert we offer the state of the art low impact tree removal processes. Whenever needed, we can employ specialized equipment such as cranes when necessary to insure ultimate safety and control.
We believe in preserving trees. However, there are occasions when a tree needs to be removed due to disease, rot or death.
There is a "wrong way" to remove a tree. Then there is the TreeXpert way.
Our first priority is the safety of your property. We usually will cut a tree down limb by limb to avoid using heavy equipment like cranes on your property but we have them if needed. This avoids damaging your grass and disturbing the area around the tree being removed.
Our second priority is clean up, making sure your property is as neat and as clean as it was when we arrived.
Tree Services
TreeXpert  provides tree service solutions for both residential and commercial customers. Our professional and certified tree consultants provide you valuable information about our tree services.
Our tree services include:
tree removal
stump removal
tree cutting
hedge or bush trimming
comprehensive tree consulting
fruit bearing tree care and maintenance including tree pruning
insect and disease control
growth regulations
planting and soil testing
Start reaping the benefits of healthy happy trees today.
Disaster Response
TreeXpert has the ability to respond immediately following a disaster. As well as effectively managing the debris removal, reduction and disposal processes to put the affected communities on their way to recovery as quickly and as possible. We have decades of experience when it comes to assembling and deploying the uniquely trained and experienced project teams. And with our specialized equipment and resources necessary for effective disaster and recovery response efforts.
Give us a call now to schedule a free consultation.
Check out what our customers say about our work:
*We offer a five-star guarantee*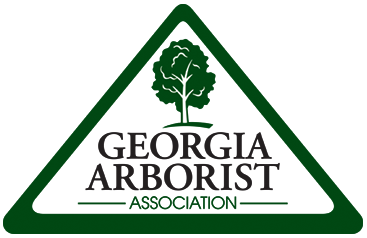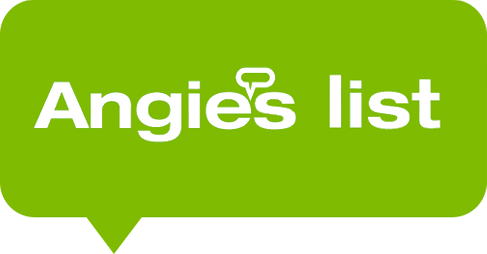 Schedule Today!
Our goal is to provide you with the best advice possible.
CALL (678) 361-3517