Emergency Tree Removal Service
We are available 24/7 365 days a year for any emergency tree removal service response. As a result, you will get a live employee on the phone that is dedicated to servicing your needs and ready when you need us. We have some of the fastest response times in the industry and can be on-site within hours to insure your property gets secured and safe.
Why Use TreeXpert Atlanta?
With over 20 years of Experience dealing with insurance claims and fighting to make sure you are covered TreeXpert has you taken care of. We can  mobilize a crew immediately to to get your situation under control. Putting out tarps and drying in you home to make sure it doesn't incur further damage. Afterwords, we can meet with the adjuster to help you settle the details of the claim and make the process easy and hassle free.
We have worked in 16 hurricanes, in addition to, many other ice storm events and tornadoes. We have seen it all and are here to help make the process easier on your family.
Our TreeXpert team has the valuable experience needed to get the job done safely and efficiently.
We have highly experienced crane operators to deal with the heavy lifting with minimal damage.
Cover the damaged areas of your home with tarps
Assist with all debris cleanup following major tree impacts to your property
No matter the time, TreeXpert Crews are fully equipped to handle any emergency tree removal.
Experienced Insurance Relief Experts
Emergency Tree Removal
Bad weather can strike at any time, turning your life upside down as a tree comes crashing through your home. We want to make sure you're taken care of in this devastating time. Performing this kind of work is demanding and dangerous – this is not the time to try the new guy on the block. Trust TreeXpert's years of knowledge and experience to handle your tree emergency quickly, safely and professionally.
Experienced Insurance Relief Experts
TreeXpert Atlanta understands how insurance policies affect your situation. We understand their jargon in the contracts. Also, we know how to deal with them for determining "standard and reasonable" costs and what is 'covered' damage. Our years of experience working in disaster areas make this aspect a walk in the park.
Check out what our customers say about our work:
*We offer a five-star guarantee*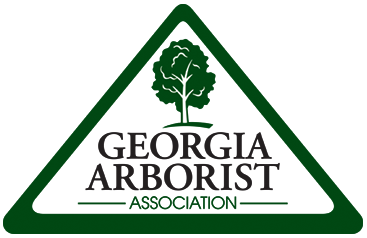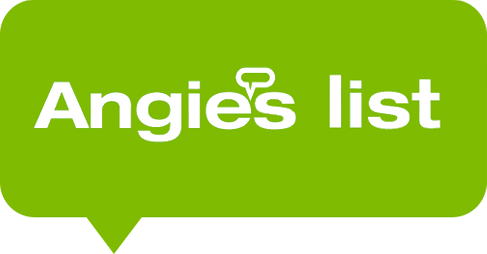 Schedule Today!
Our goal is to provide you with the best advice possible.
CALL (678) 361-3517